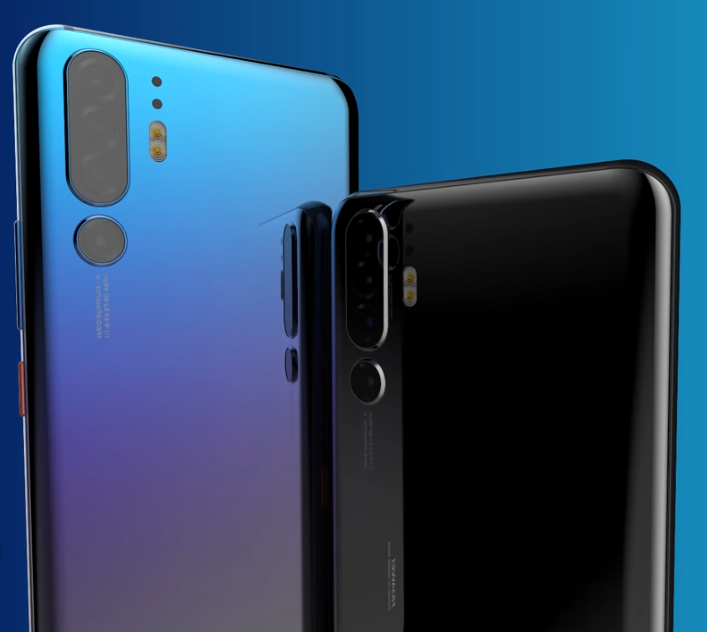 The huawei p30 will feature a redesigned front. For starters, both phones will use OLED displays now, instead of keeping the non-Pro on LCD.
This is made necessary by the move to optical in-display fingerprint readers, which also means that the wide notch for the 3D face scanner is going away. Instead, a small teardrop notch will be used.
The P30 is said to have a 6.1" screen while the P30 Pro will go up to 6.5".
The Huawei P30 Pro will have a new camera, which will include a periscope module for a high optical zoom. The camera will use a new 6-series Sony sensor.
Both phones will be powered by a Kirin 980 chipset with 8GB of RAM on the base model and 12GB on the Pro. Charging is reportedly kept at 22.5W instead of adopting the 40W charging of the Mate 20 Pro. The non-Pro model will have a 3.5mm headphone jack too.