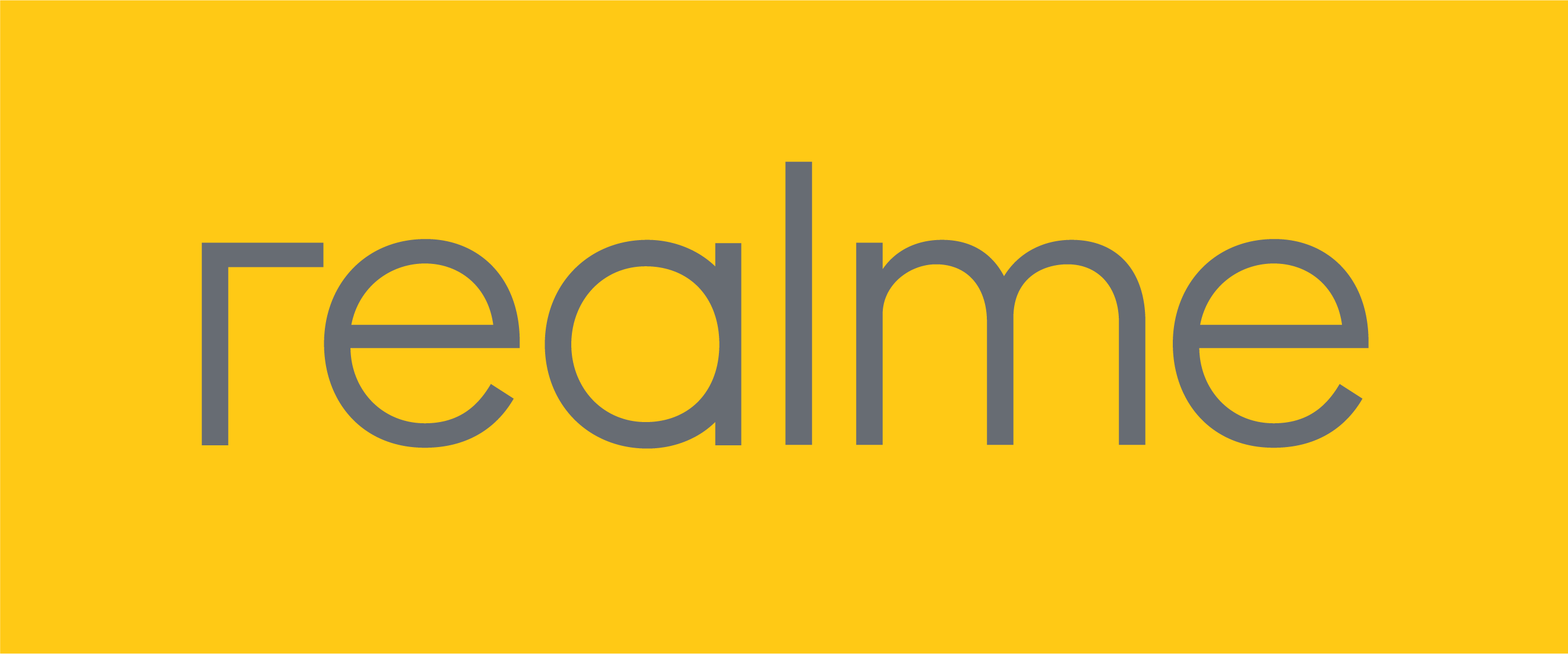 Realme is announcing a new phone in India and it will be "all about entertainment". It is either the Realme 3 or the Realme A1 since both are expected to arrive soon. The most intriguing feature, however, is the pictured wide notch, meaning the company is stepping back from the waterdrop cutout for some reason.
The new Realme could have a notch is pretty clear, we see the volume buttons appear both on the left and right side, so the outline is more of a placeholder than aligning with the final design.
If this is indeed the Realme A1, we expect a 6.3" screen, 13 MP camera, Black and Yellow colors, and a price tag no more than €200.