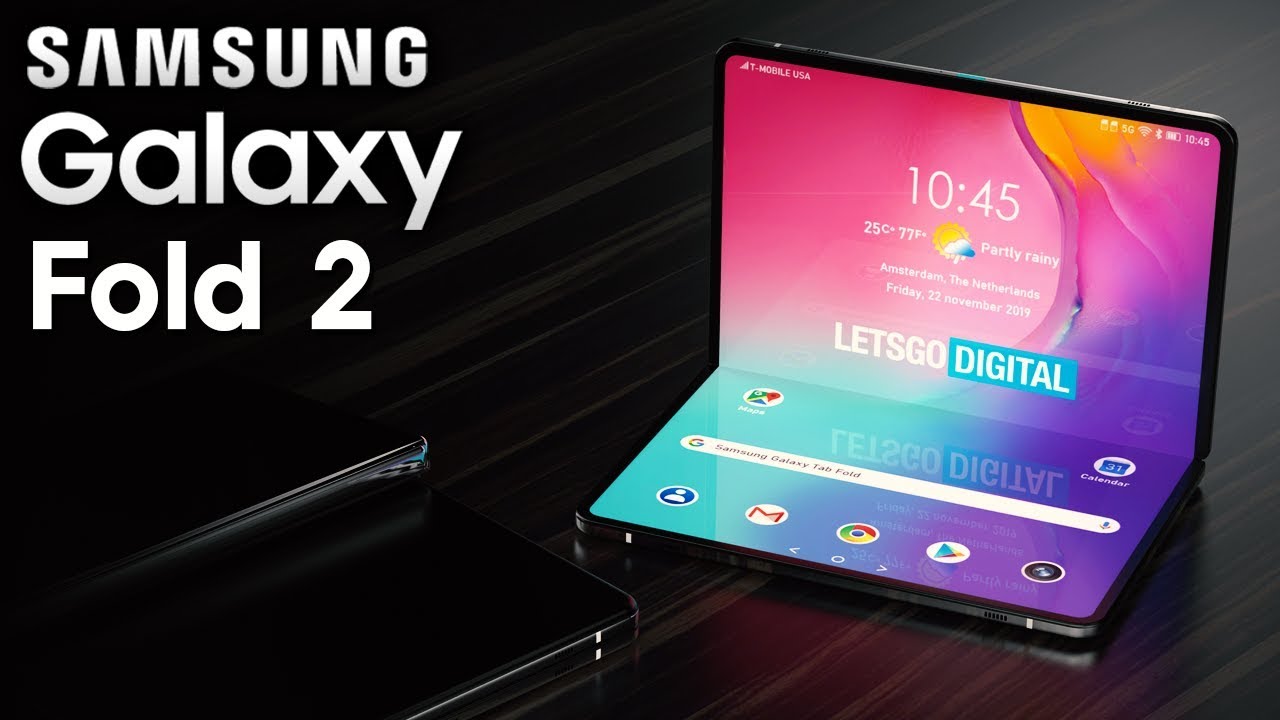 The new samsung Fold 2 will have larger display with both inside and out. The internal screen will grow with 7.7 up from 7.3 and will reportedly adopt the 120Hz refresh rate of the S20 phones as well as the Note series. The stylus support is not certain however as rumors of technical difficulties cropped up yesterday.
Besides being larger the internal display will use ultra thin glass aka UTG coming from the same suppliers as the glass for the Z Flip. It is based on the schematic has wide notch of the original Fold may give way to more of a punch hole solution though still quite wide.
The external display is set to grow as well from the smallish 4.6 inch of the original to 6.23 inch that gets close to the main only displays.. This screen will be covered with the regular kind of glass and will have a 60 Hz refresh rate.