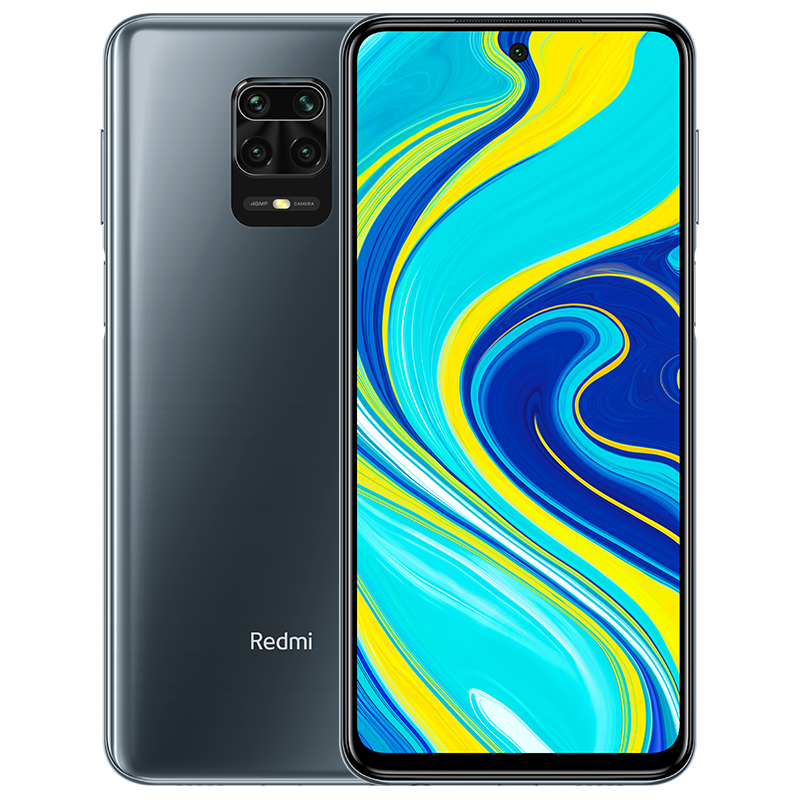 The Xiaomi Redmi Note 9 Pro is a neat phone with a great space with a reasonable price. But before we get to the first hand impressions let clear it few things.
This is the Redmi Note 9 Pro global the people in India also have a Redmi Note 9 Pro which is a different phone. The Xiaomi is Redmi Note 9 Pro corresponds to the Redmi Note 9 Pro Max in India is only the model has an 8GB RAM option.
Xiaomi has a single 16MP camera built-into the display while on the rear there are four sensors with 64MP Quad Bayer main camera an 8MP ultrawide unit a 5MP macro cam and a 2MP depth sensor.
In Xiaomi Redmi Note 9 Pro feels tall but not heavy and cumbersome. In other words you don't feel like you holding a phone with a 5000 mAh battery inside.