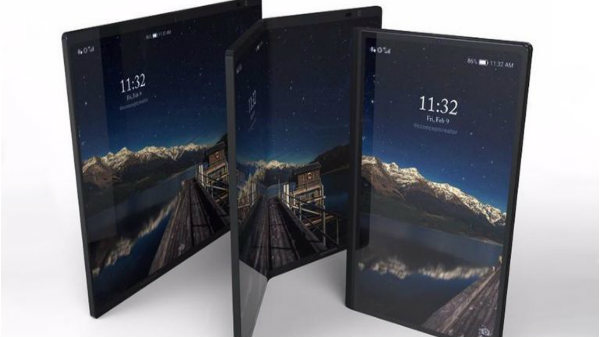 The foldable smartphone didn't score quite as high as its Snapdragon 855 and 12GB RAM.
The software on the unit that ran the benchmark is far from finalized and Samsung still has plenty of work to do before the April 26 launch.
The SM-900F naming, which is the international variant of the phone. If that one is using the Qualcomm chip it's a clear confirmation that we are not getting an Exynos version of the Fold.
The Fold appeared in a leaked video where we got a glimpse of it in both its tablet and phone glory. The device was never confirmed to be a retail version.