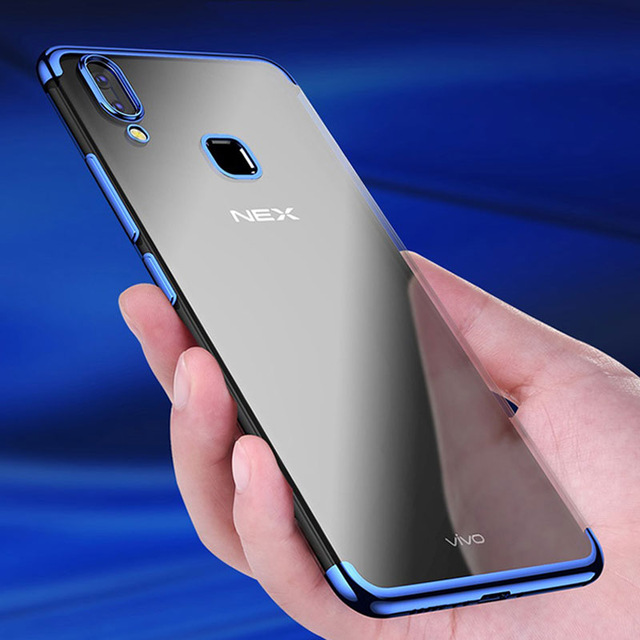 The vivo NEX S was introduced in China in the first half of 2018, eventually making its way to more markets in July. The phone was marketed as vivo NEX and priced at Rs 47,990. Its price has been lowered once again with the start of the new year to Rs 39,990.

Vivo is preparing the market for the NEX Dual Display. The dual-screen phone was launched at the same price in June, so when it arrives in India, it will likely have the same tag as well.

There is only one variant with 10 GB RAM and 128 GB storage. we should expect the phone to arrive in India and other major markets by the end of January.