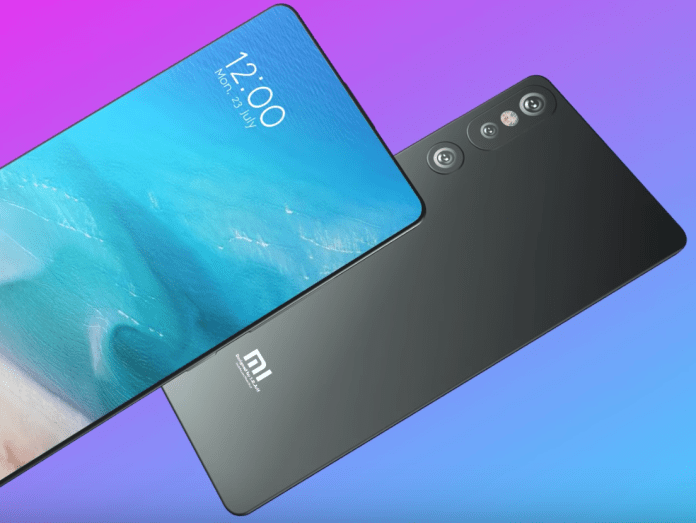 It is now being reported that Xiaomi is expected to include a triple-camera setup on the rear of its next-generation Mi 9 and Mi Mix 4 smartphones. The Xiaomi Mi 9 is likely to be the company's next flagship smartphone with a release in the first half of the 2019. The Mi Mix 4 will succeed the Mi Mix 3 model that debuted in October 2018. The Xiaomi Mi Mix 4 is unlikely to arrive before the second half of 2019, though a Mi Mix 3s may be launched before that date.

The Xiaomi Mi 9 will be the company's first smartphone with a triple-camera setup. Although the other smartphone makers have already jumped on the triple-camera and quad-camera bandwagon.

One of the three cameras present in the Mi Mix 4 will have a periscope lens. Xiaomi's setup could have similar capabilities as a periscope lens allows for the addition of optical zoom support without adding any camera bump. Both Xiaomi Mi 9 and Mi Mix 4 smartphone will be powered by Qualcomm's snapdragon 855, which is the latest flagship SoC.

The Mi Mix 4 is likely to get 5G capabilities, but it is a mystery whether Mi 9 will be getting the same support. Other details of both smartphones are unclear at this point.