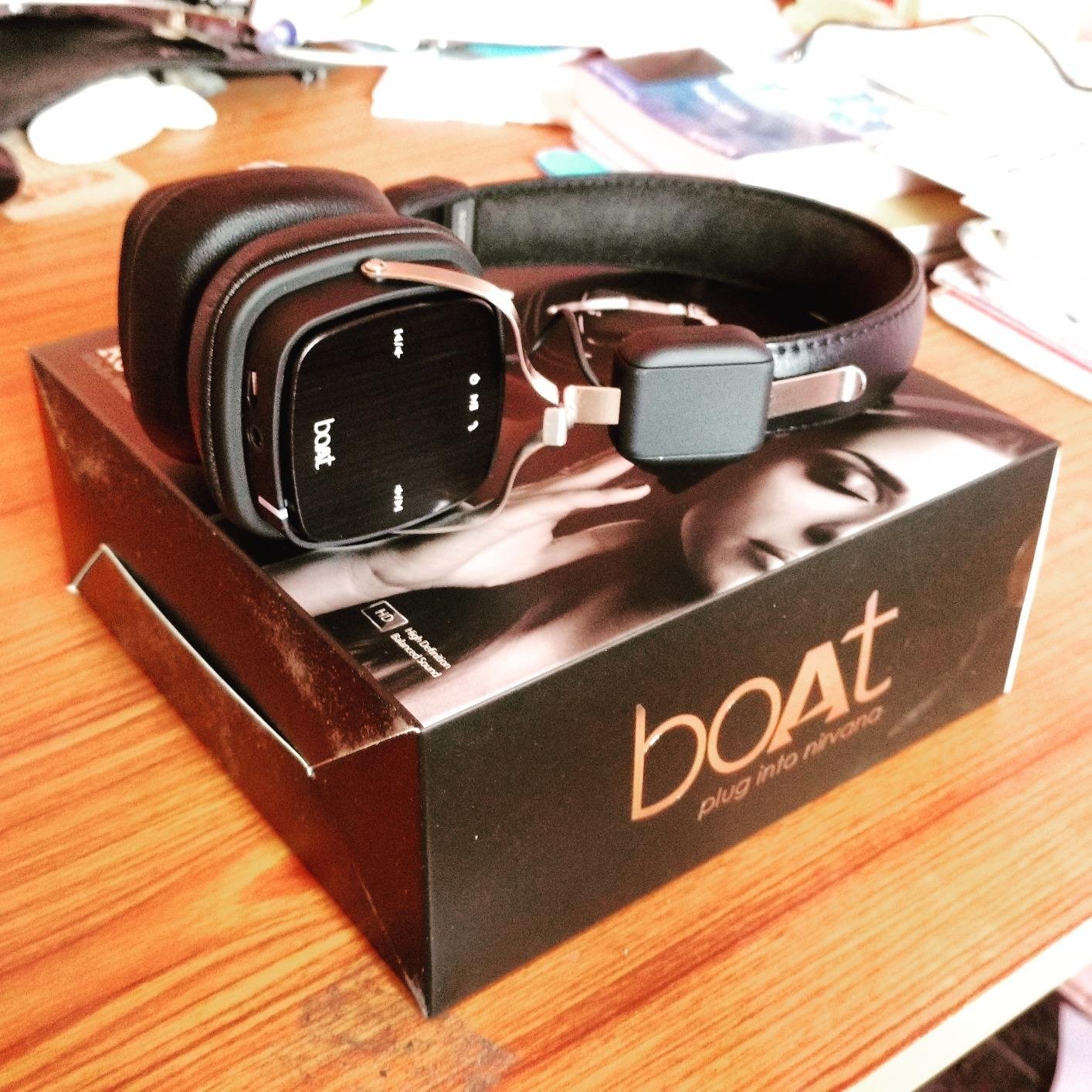 For those who probably have never heard of Boat Lifestyle , they have been making some good gadgets off recently . Their offerings range from headphones , bluetooth speakers , wireless headsets to power banks. Quality with affordability seems to becoming new forte for this upcoming brand. Boat rockerz 600 the best affortable bluetooth headset in the online now.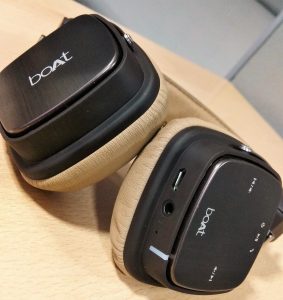 Boat Rockers 600 is relatively a new offering from Boat. This is successor to hugely popular Boat rockers 400 wireless headphone lanuched earlier. Boat have really upped the build quality and sound quality  from their previous offerninigs off late. The build quality of this headset definitely feels way better than the all plastic Boat rockers 400 , and is comparable to headsets which cost above 8000 rupees. The headband is made of metal and covered with PU leather based cusions , which give it a rich leathery appearance.The ear cusions are soft , again made of artificial leather and is very easy on ears. The ear cups are covered on outside with a metal frame , with brushed finish.The device packs a 300 mh battery which is good enough to power the headphone over 8 hours at medium volume levels.
Sound quality  is somewhere this headphones really excel.The lows are punchy , mids feel soothing and highs are just perfectly balance. A little adjustment on the equalizer will not disappoint you and you will have your desired sound for all the genres , be it rock , pop or classic. Turn up the volume and there is no loss of clarity in the same.Overall , a well balance soundstage with just enough BASS to bring in the punch.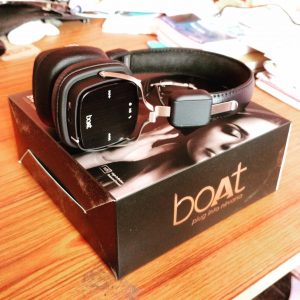 Pros:
1. Build quality is top notch , feels much premium headphone.
2. The earphone has great lows, mids and highs.The soundstage of the device don't overlap.
3. The Headphone packs a good amount of bass , which will more than satisfy your Bass love. Again , the bass is not overpowering like Sony Xtrabass headphones, but give a better overall sound altogether.
4. Very comfortable earcups , with soft cusioning to give long comfortable usage.
5. Great battery life of over 8 hours at medium volume.
6.Lightweight , with good bluetooth range. The signal does not drop off randomly.
The unit retails around 1800 rs and for the price , this is the best wireless headphone you can buy.
Amazon : You can Buy  Boat rockerz 600 Wireless bletooth headset with MIC from here

Flipkart : Buy boAt Rockerz 600 Wired & Wireless Bluetooth Headset With Mic